Powerful and configurable aviation message parsing
For reliable, accurate, and timely data exchange between air travel partners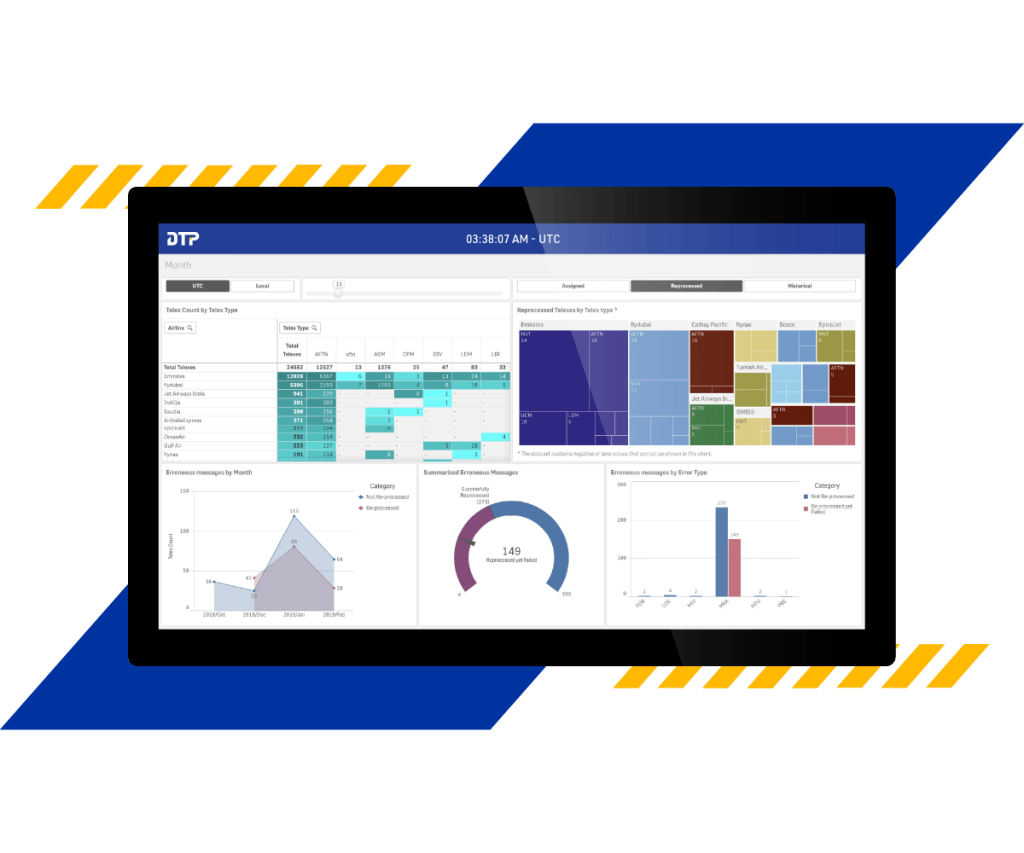 Enabling efficient shared processes among air travel partners
tNexus Message Hub is our state-of-the-art aviation message parser that can process 30+ IATA Type B and other standard message types off the shelf, as well as handle messages with deviations and custom data elements.

Offering the highest level of message parsing and data extraction available in the market, it ensures aviation stakeholders obtain the critical data needed for the efficient running of the industry.
Parse 4x more Type B messages than conventional AODBs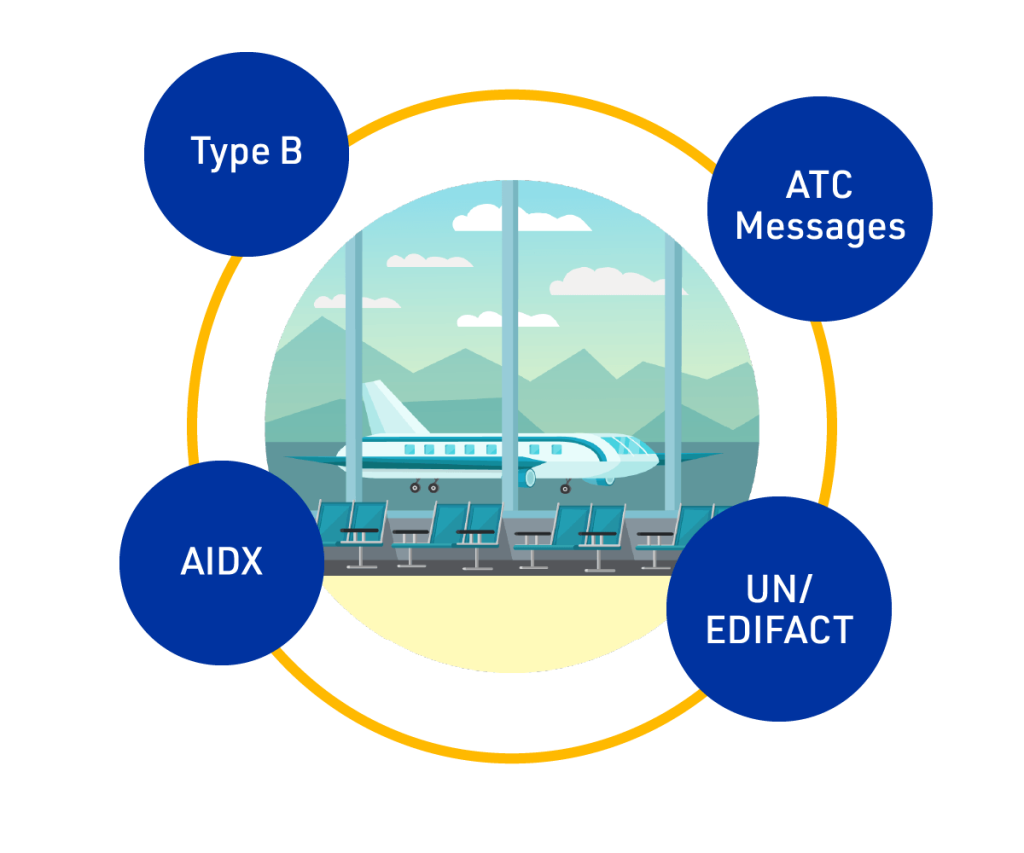 Powerful out of the box, tNexus Message Hub supports a big library of 30+ standard message types, enabling you to maximize data extraction right away.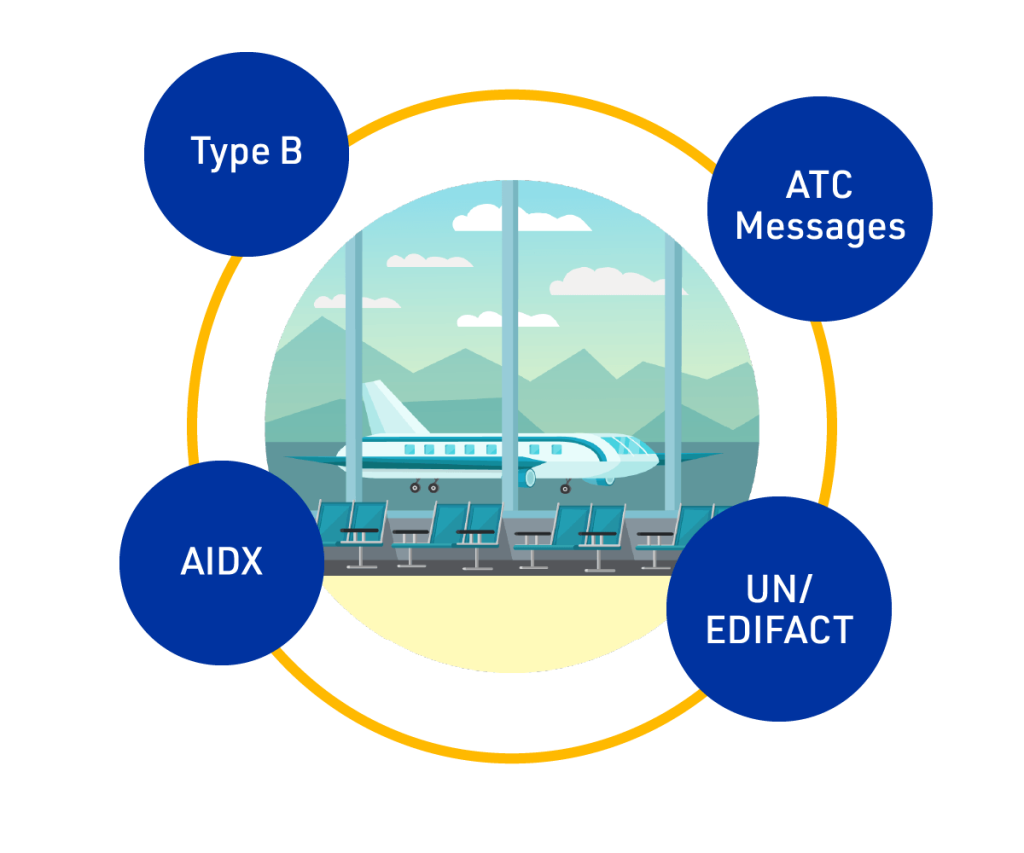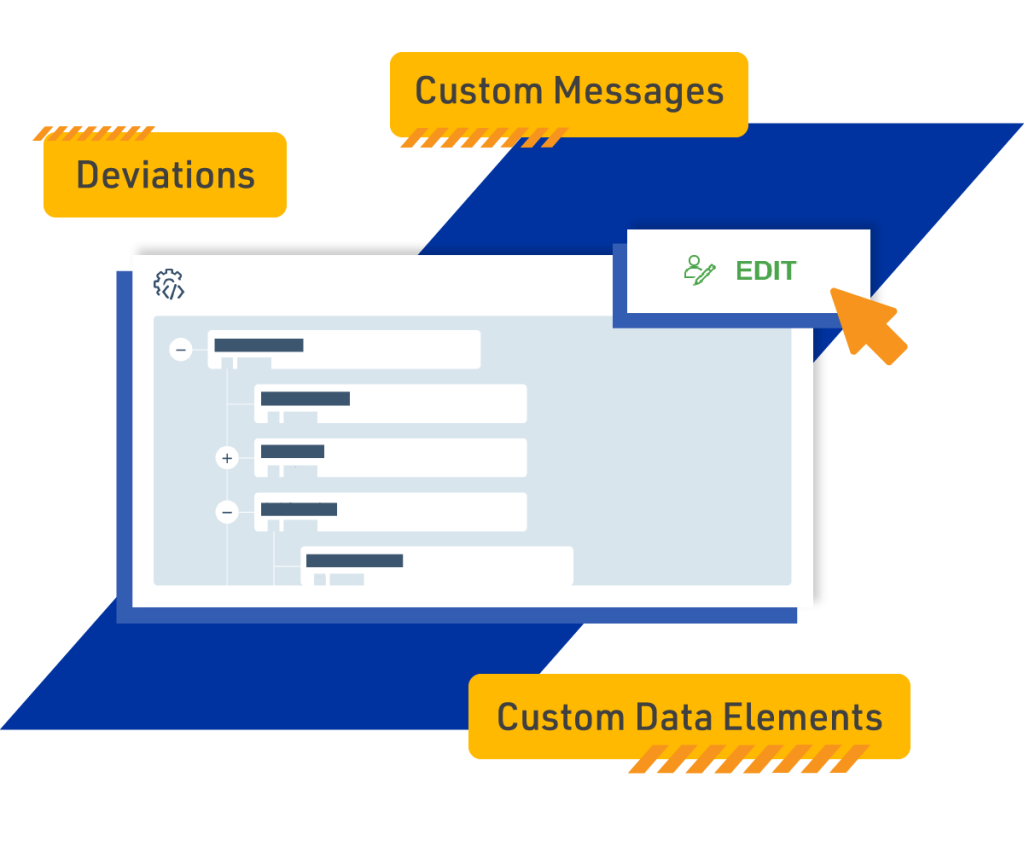 Minimize data loss and address data gaps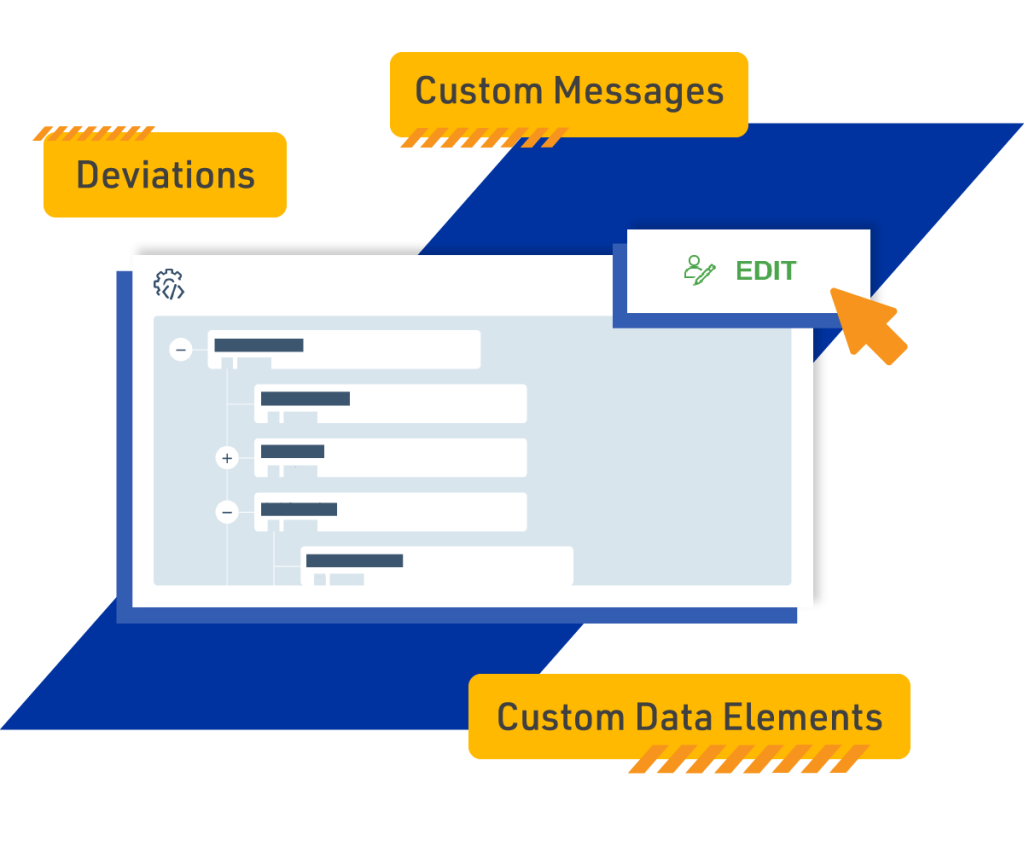 With the smart message toolbox, you can configure typical deviation patterns received from industry partners, and define the parsing rules in order to successfully process them.
Additionally, you can create and process custom-built message structures and additional data elements that are not available in any of the existing standard formats, but are needed in today's operations.
Manage your communication channels flexibly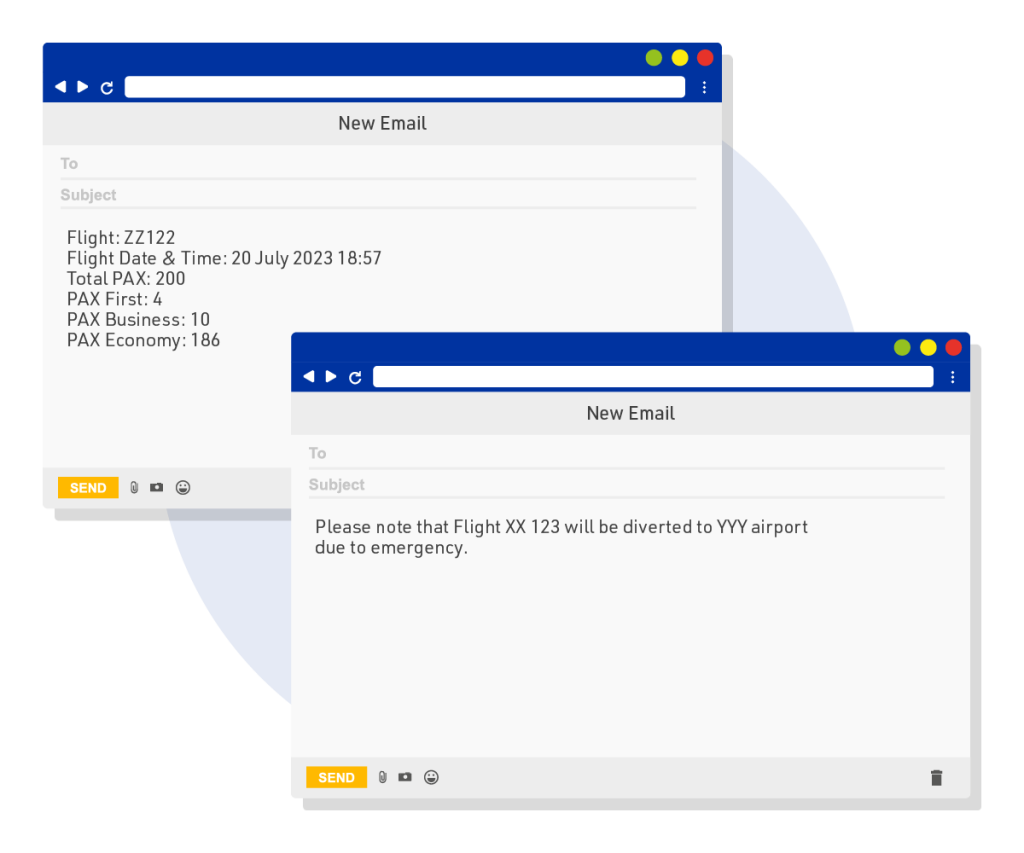 tNexus Message Hub supports email-based message parsing to address diverse operational needs and preferences, such as the ability to receive messages from charter flights or to reduce the usage of costly communications networks.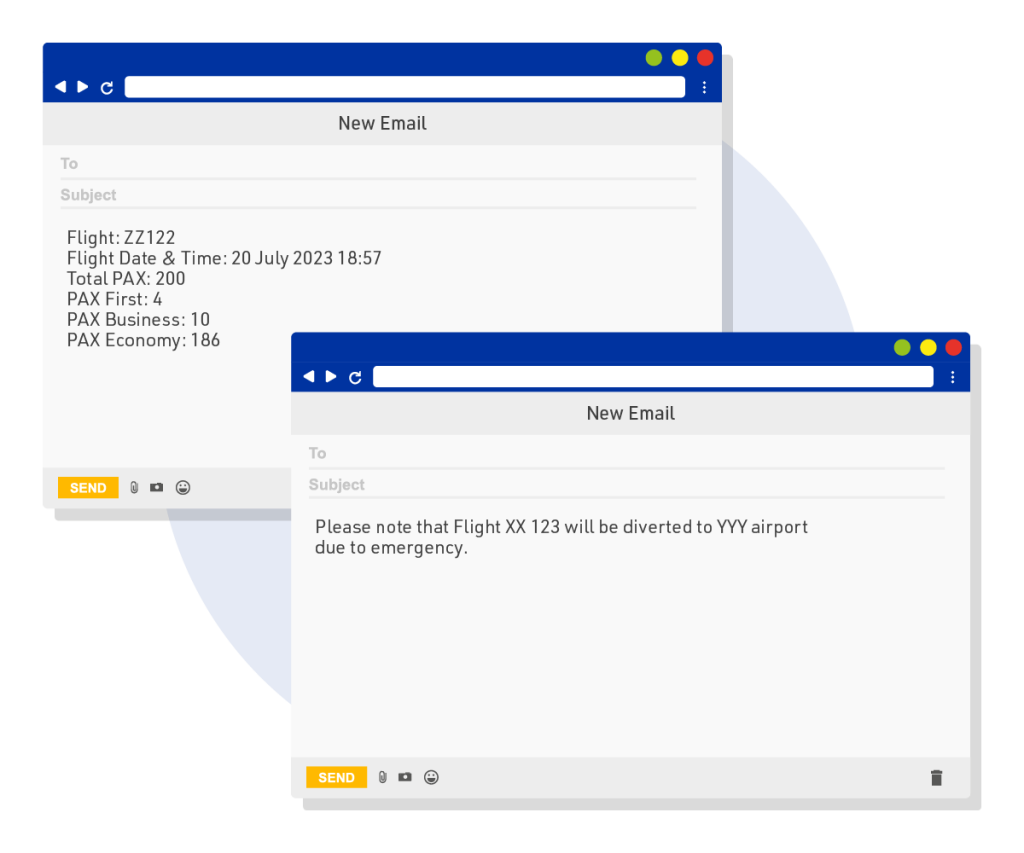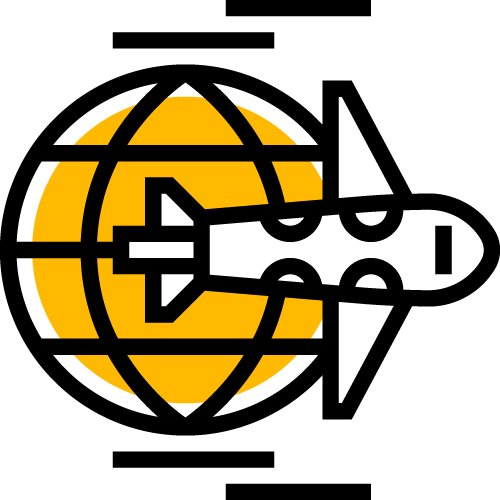 Supports Optimization
Better aviation data and the elimination of information gaps contribute to the optimal planning of resources and the efficient execution of aviation processes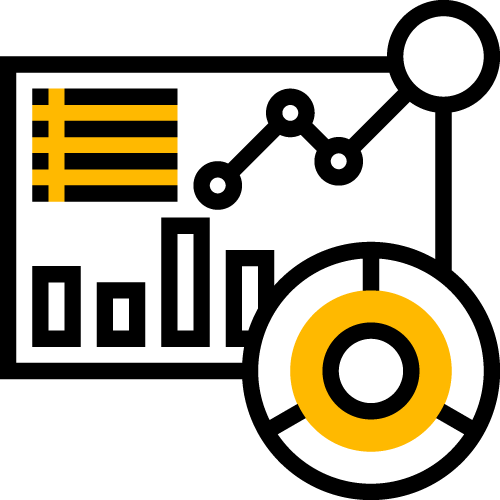 Improves Billing
Streamlines the billing process and prevents disputes through better availability and accuracy of billing data such as transfer load and baggage volume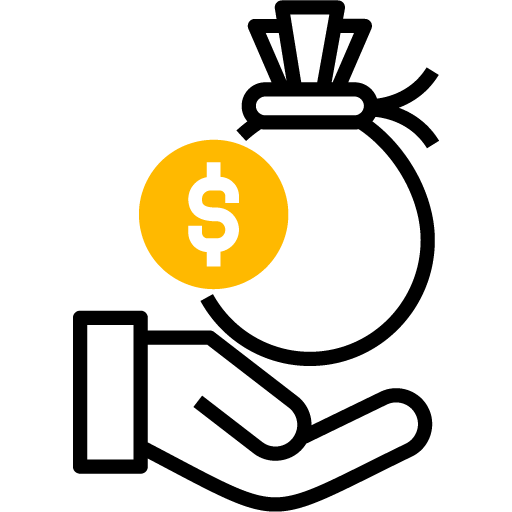 Reduces Costs
Helps minimize operational costs by ensuring efficiency and by supporting alternative, lower-cost communication channels like emails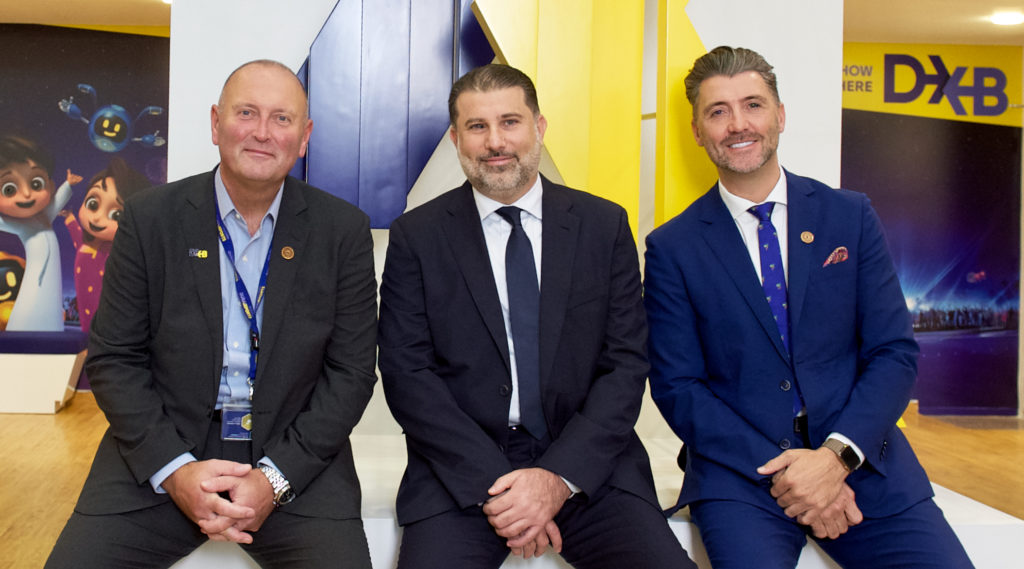 DTP joins forces with Dassault Systèmes to optimize resource planning at Dubai International
We have successfully deployed tNexus Message Hub and Dassault Systèmes' DELMIA Quintiq fixed resource planning application at Dubai International (DXB). This recent project enables the world's busiest hub to overcome data capture issues and optimize the utilization of its fixed resources.