Optimizing aviation planning and operations so you can deliver the best travel experience to passengers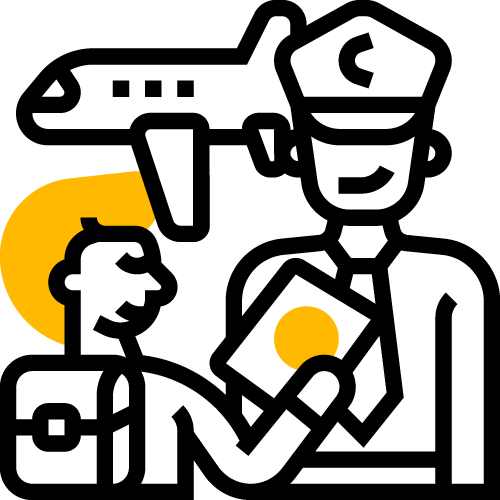 We help our aviation clients deliver positive experiences to over 200 million passengers each year.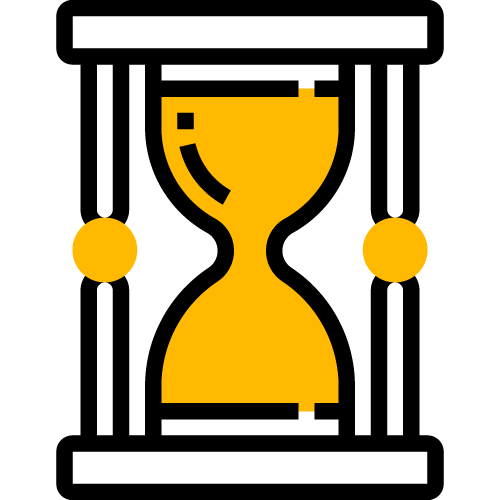 Years of corporate history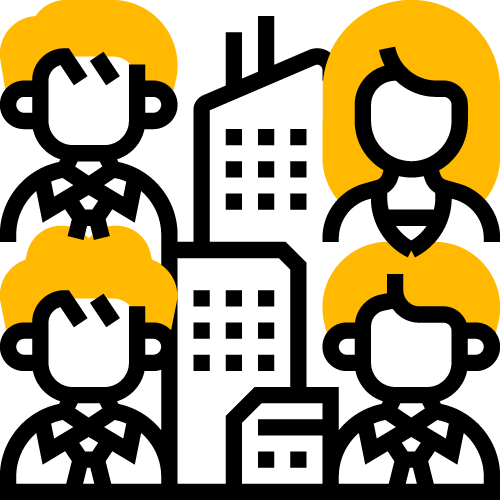 Experienced and dedicated DTPians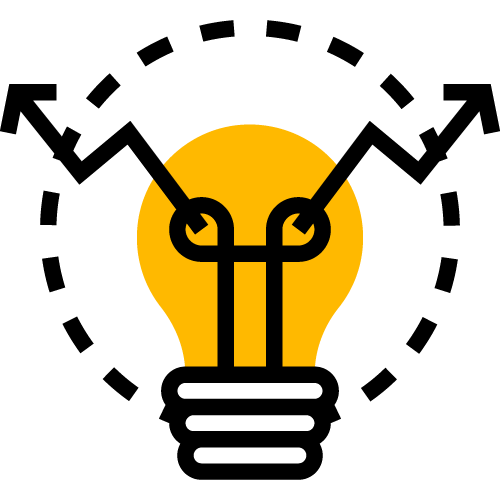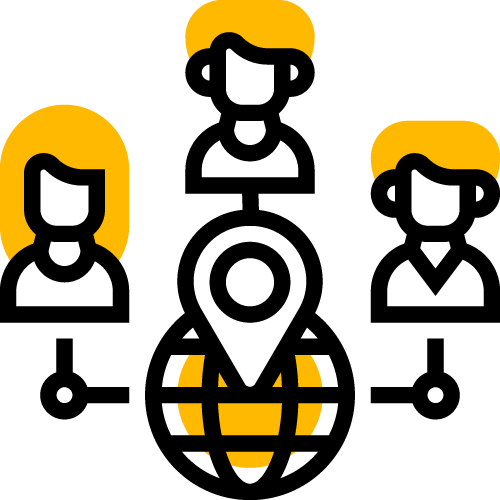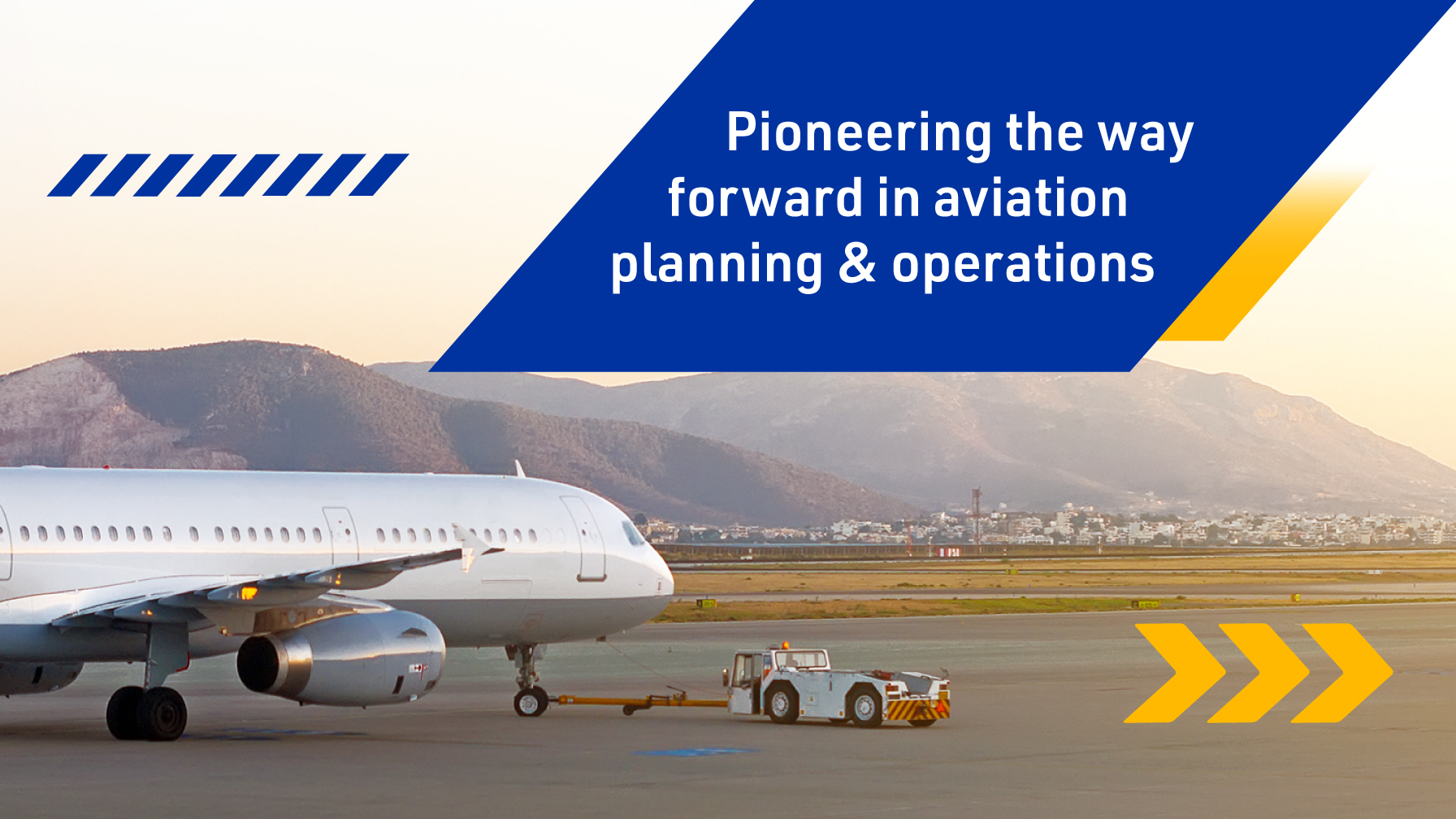 We're always looking for new and better ways of utilizing and applying technology to optimize aviation planning and operations.

We're not afraid to break the status quo in pursuit of providing the greatest value to our clients.

We design and develop our products and services with a customer-centric approach, and we partner with other leading technology providers to give our clients best-in-class solutions.

tNexus AOS
At DTP, optimization begins at the product level. We believe an airport system is only as effective and dependable as the architecture and technologies it is built with. That is why we developed our tNexus products using modern IT models and the latest advancements in computer science.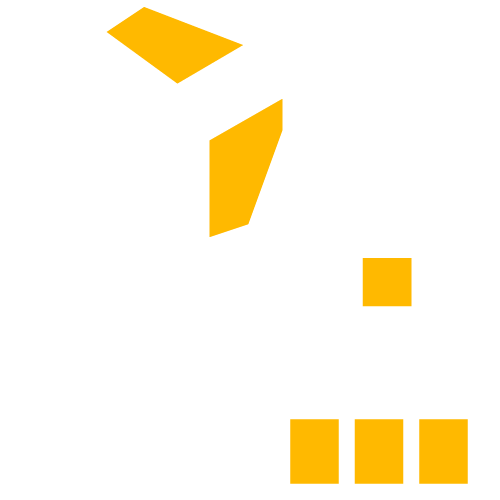 Our Work
For the last 16 years, we have been working with renowned clients in the aviation industry, providing them with the most innovative solutions and services.