A team of game-changers in aviation and IT
Taking aviation to new heights
DTP is a technology solutions provider with a comprehensive portfolio of products and services designed to optimize planning and operations in the aviation industry.
For the last 15 years, DTP has been providing solutions and services to world-class clients including Dubai Airports, Abu Dhabi Airports, Emirates Airlines, and Saudi Airlines Catering. Some of our major projects include DXB's next-gen program; AUH's AOS, data warehouse, and business intelligence; DWC's AOS; and EK-DXB's infogateway integration project.
We have partnered with leading technology and aviation solution providers, such as Quintiq, Xovis, IBM, Red Hat, Qlik, SAP, and Amadeus to deliver outstanding services and solutions to our clients.
DTP is a member of Al Mansoori Group which was founded in 1981 and is headquartered in Dubai, UAE.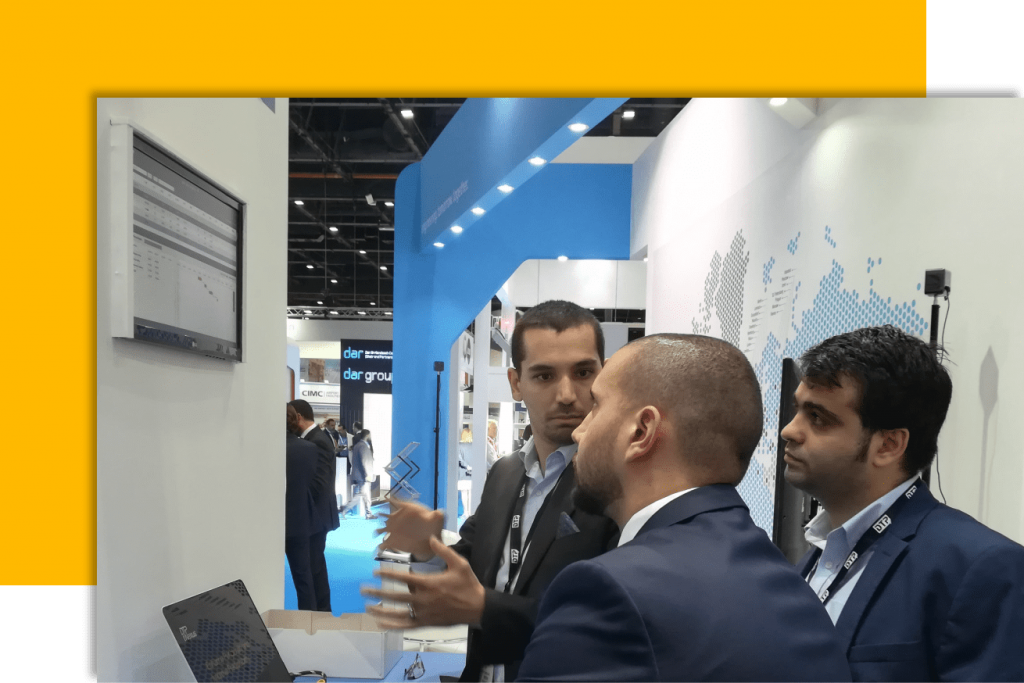 At DTP, we believe technology enables aviation businesses to manage their processes and procedures efficiently and allocate their resources effectively. Our pioneering information technology solutions, products, and services empower the air transport industry to optimize their planning and operations. Ultimately, our solutions allow people to travel hassle-free and enjoy their journey.
Our product suite, DTP tNexus, is a family of solutions that enable airports, airlines, and ground handlers to optimize their operations, such as ACDM compliance, aircraft turnaround, aeronautical data verification, aviation message parsing, and passenger flow monitoring.
Our services include integration, business intelligence, solution delivery, planning optimization, and technical support.