Optimize your aviation operations with DTP tNexus
DTP tNexus is our family of operational management solutions for airports, airlines, and ground handlers.
Years of corporate history
Investment in R&D
and set-up of advanced on-premise and cloud-based labs
Messages processed per minute per day in a single airport
Aeronautical reports and dashboards developed from BI and data-processing
Aviation-specific interfaces developed
For the last 14 years, DTP has been providing solutions and services to world-class clients including Dubai Airports, Abu Dhabi Airports, Emirates Airlines, and Saudi Airlines Catering.
Some of our major projects include DXB's Next-Gen program; AUH's AOS, data warehouse, and business intelligence; DWC's AOS; and EK-DXB's Info-Gateway integration project.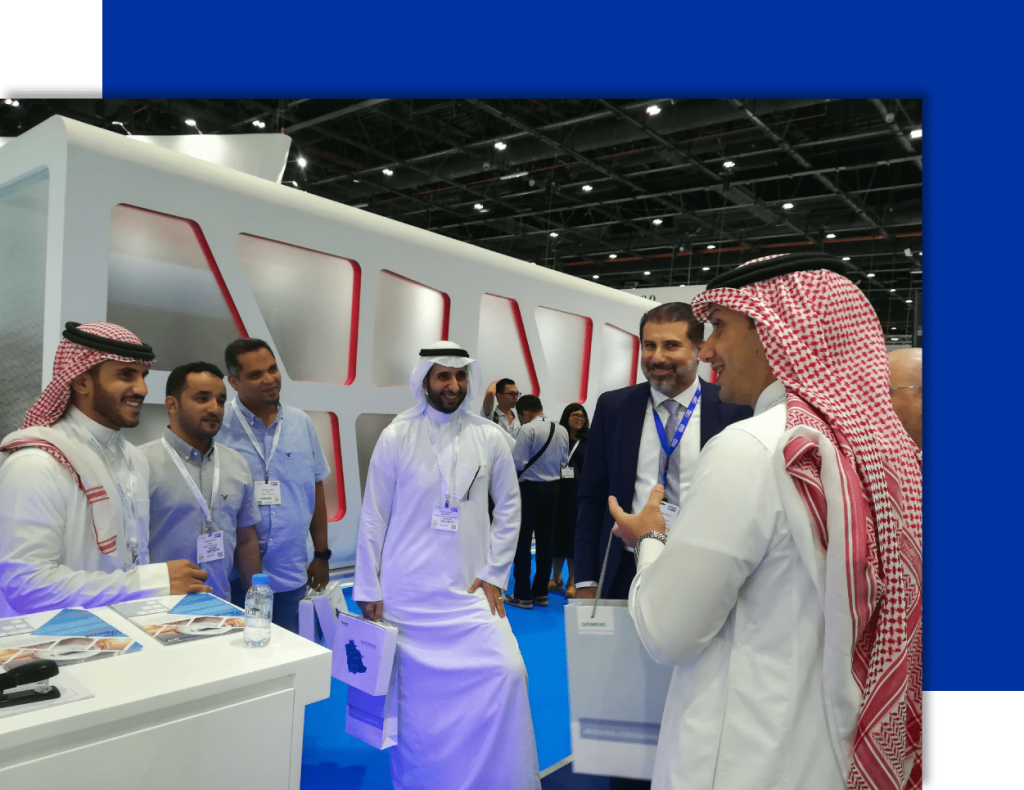 We have partnered with leading technology and aviation solution providers, such as Dassault Systemes, Xovis, IBM, Red Hat, Qlik, SAP, and Amadeus to deliver outstanding services and solutions to our clients.
By partnering with DTP and Dassault Systèmes to deploy the latest technologies and drive digital transformation across our properties, we are extremely proud that DXB is one of the first airports in the world to implement real-time optimization to efficiently allocate resources and consequently deliver on the promise we have made to passengers of a customer experience that is second-to-none.
DTP has impressed us with over a decade's experience in aviation know-how, project management, delivery capability, and high standards of service quality. On merit, DTP is our clear choice for a strong partnership in order to further strengthen Quintiq's presence in the Middle East and North Africa's aviation market.